YOGA IS SO MUCH MORE THAN A WORKOUT...
Yoga practices and principles serve as a map, with which to explore the terrain of your body, energy field, mind and spirit. When approached skillfully, Yoga trains you to objectively observe your patterns and responses and reveals your soul's desires and mission in this life.
This program teaches you to apply the philosophy and science of Yoga to your mat practice and more importantly, your life!
Whether you are new to Yoga or a seasoned practitioner, these workshops and classes will enhance your ability to dissolve self-limiting thoughts and behaviors and gain clarity of direction and purpose.
The Koshas, Chakras and 8 Limbs of Yoga are often briefly touched on in teacher trainings and workshops or perhaps you have seen them laid out in a magazine or online, but here I offer you the opportunity to interact with them, to take a closer look at and apply them to your own life experiences. This is the process of taking your Yoga off your mat and expediting your energetic and spiritual evolution, simply by switching the lens in your point of view from the one you inherited and have been coating with societal programming your entire life, to the lens of your highest self, your Yogic lens!
MEET YOUR COACH
SHARYN HARLEY
-Yoga Teacher
-Yoga School & Studio Owner
-Nutrition & Wellness Coach
A teacher for those who crave the vast wisdom of yoga and a true teacher's teacher!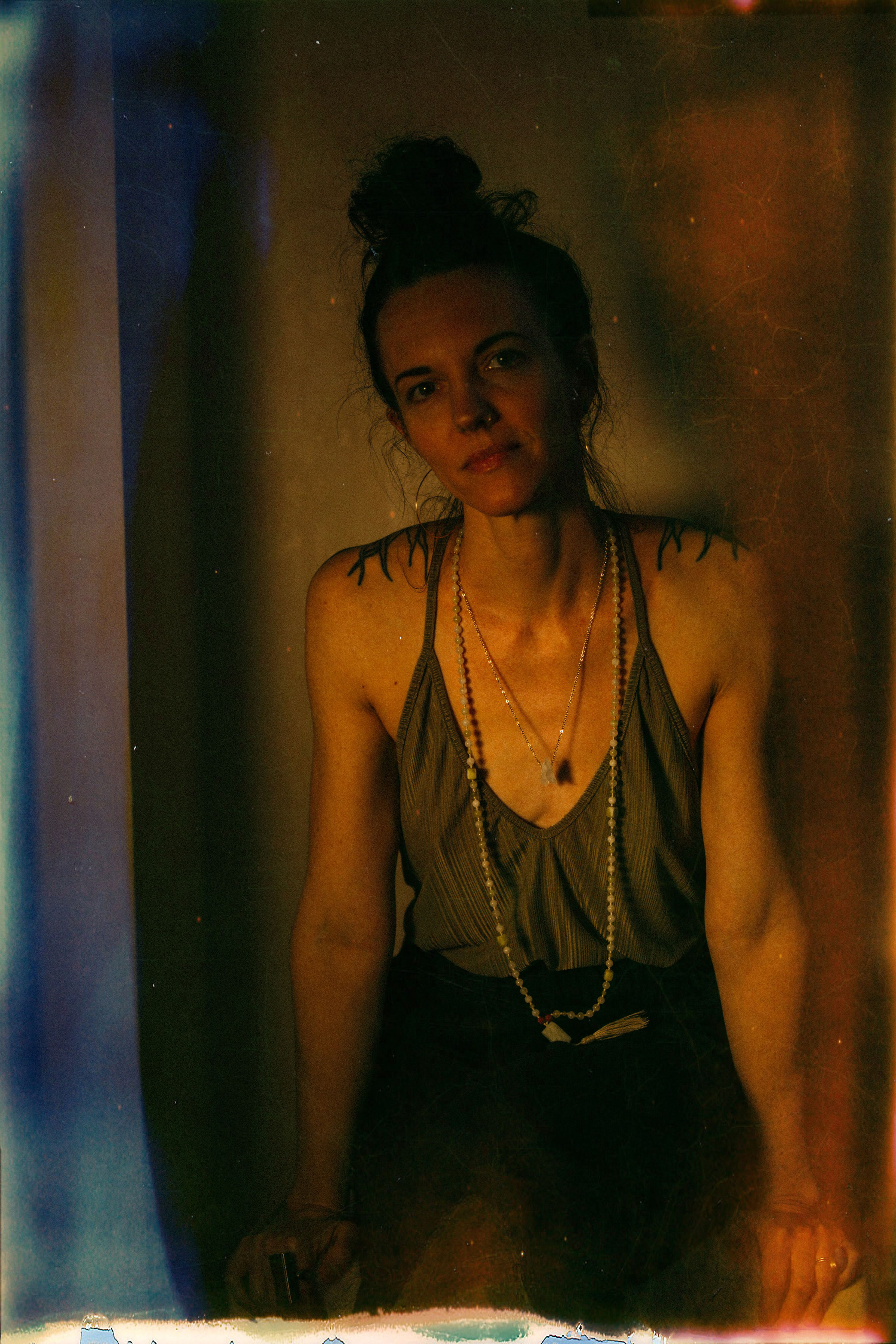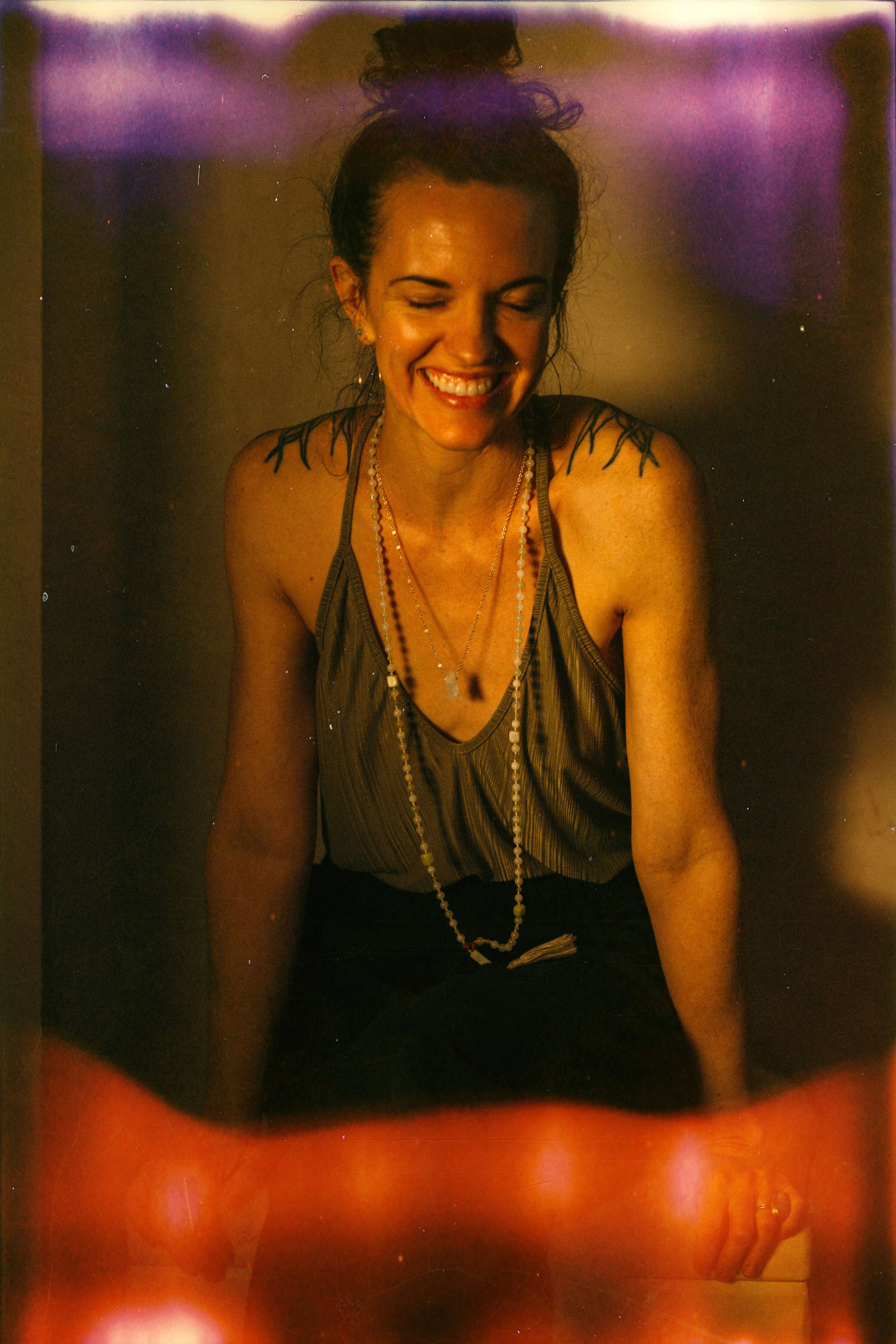 DEEPEN YOUR PRACTICE
EXPLORE YOUR POTENTIAL
ENHANCE YOUR LIFE